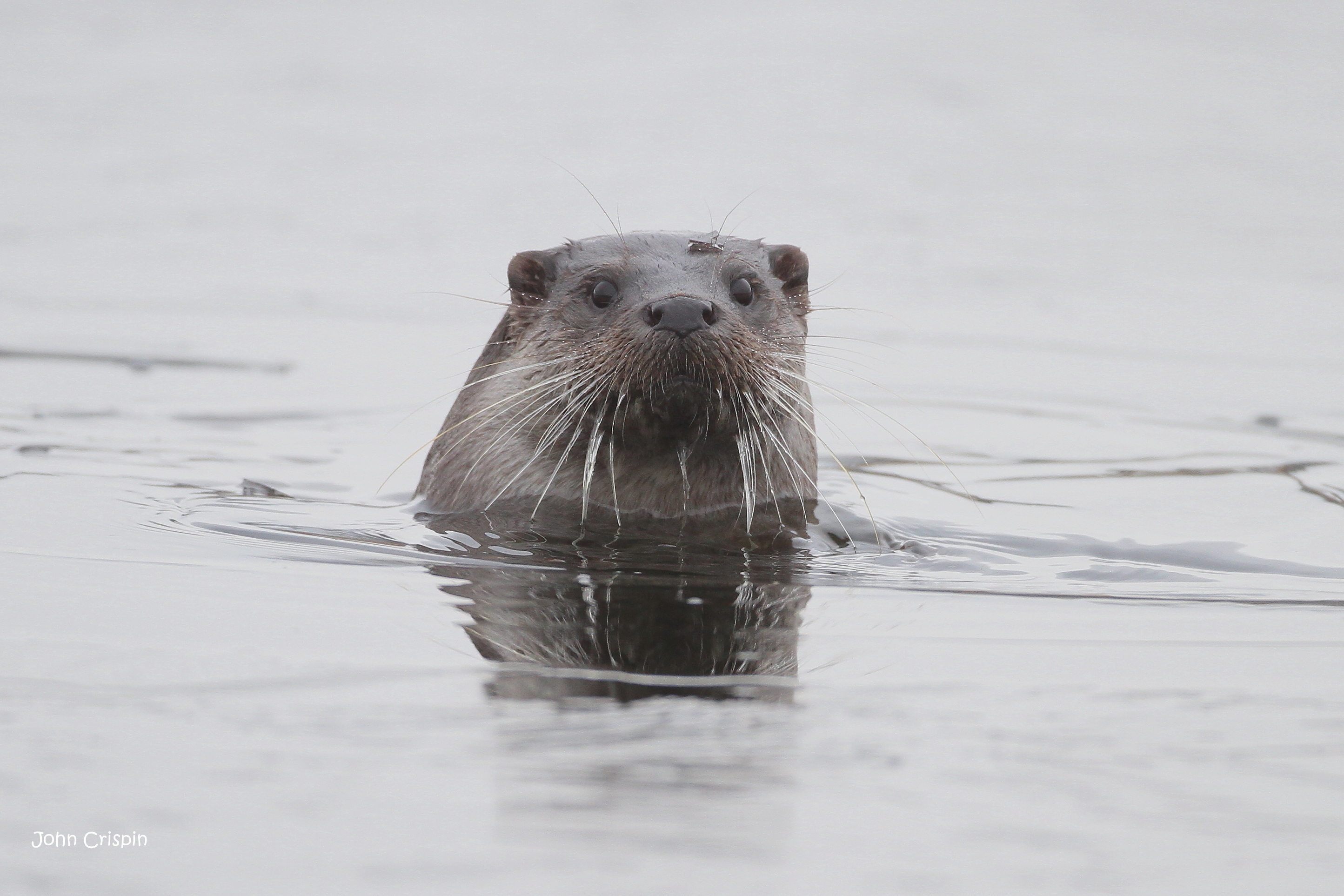 CHAIRMAN & RESEARCH COORDINATOR
Dr Rob Williams
01823 461655
somersetotters@gmail.com
ADMINISTRATOR
Jo Pearse
07855 773697
sogjopearse@gmail.com
DEAD OTTERS IN SOMERSET
IMPORTANT  Please report all dead otters PROMPTLY.
Direct to  Jo Pearse on 07855773697, or, Through the Environment Agency on 03708 506 506.
The Environment Agency pass details to the Somerset Otter Group who organise recovery and or reporting of Dead Otters in Somerset.
If the body can be recovered the Somerset Otter Group arranges for it to go for post mortem to Cardiff University.
Handling any dead otter requires a licence.  This is held by Cardiff University, providing the otter is being recovered for the Cardiff Otter Project such handling is covered.
PROSPECTIVE SURVEYORS
All enquiries to Jo Pearse on 07855773697.
DETAILS OF LIVE SIGHTINGS AND RECORDS
Please send to Somerset Environmental Records Centre (SERC).  Please appreciate the Somerset Otter Group is a voluntary group and not set up to take the more numerous reports of live sightings.
However evidence of breeding with sightings of cub should be reported direct to Jo Pearse.